ABA Therapy Services Supporting Children with Autism and other developmental delays.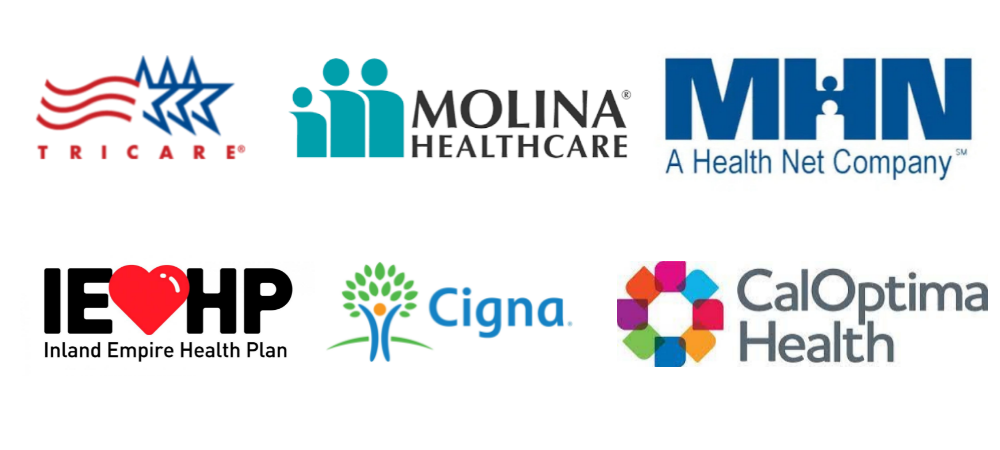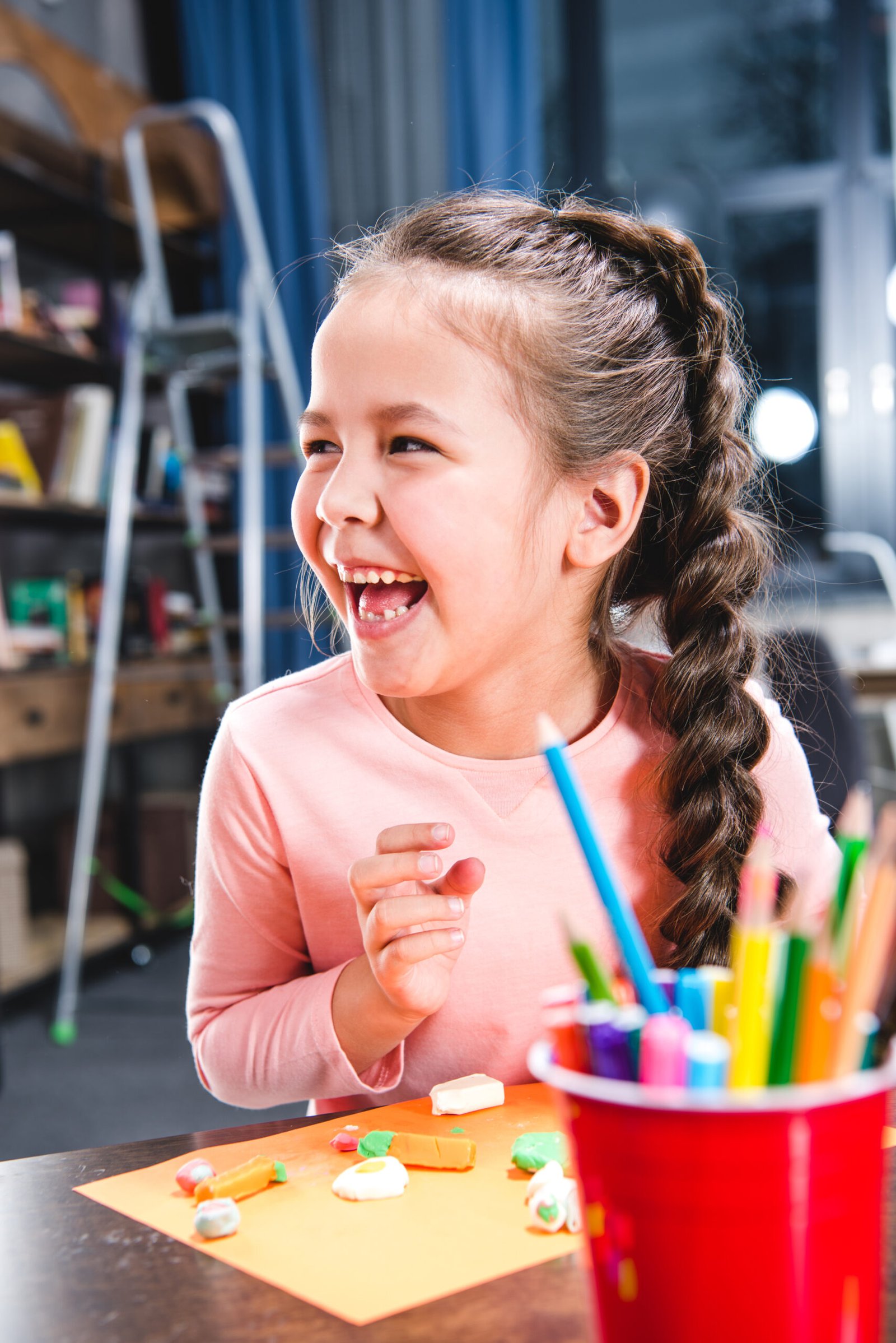 Individualized Therapy Services
ABA Your Way isn't just a motto—it's our promise. Every step we take in therapy is designed with your child's individual journey in mind. Our goal? To help them achieve meaningful growth and unlock their full potential in a supportive, caring environment.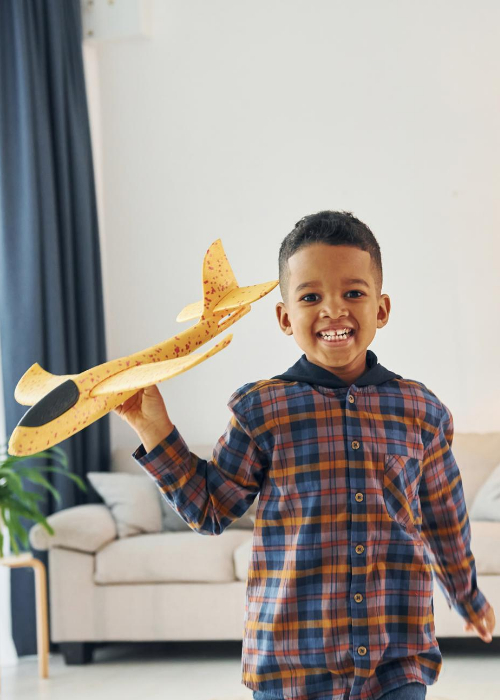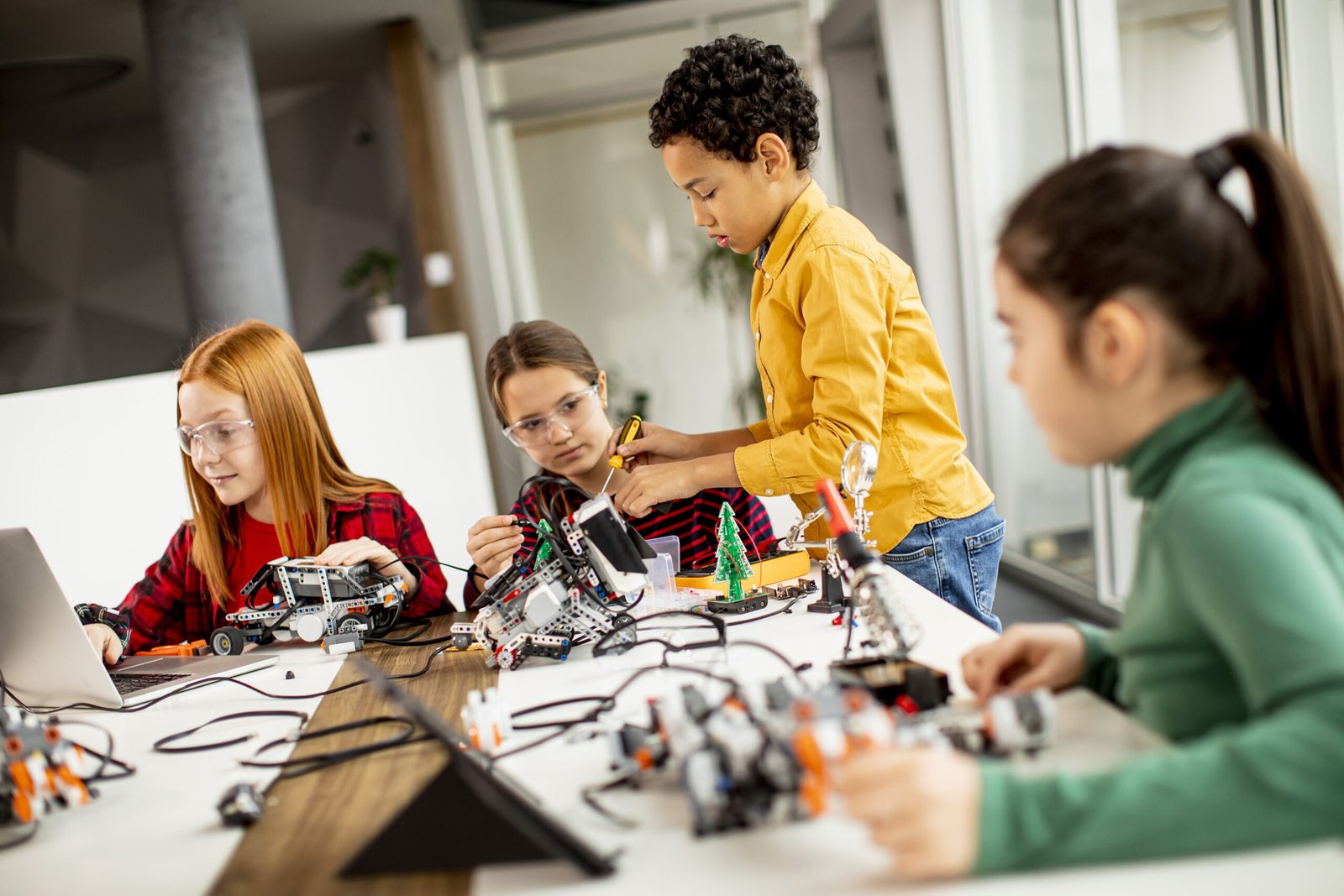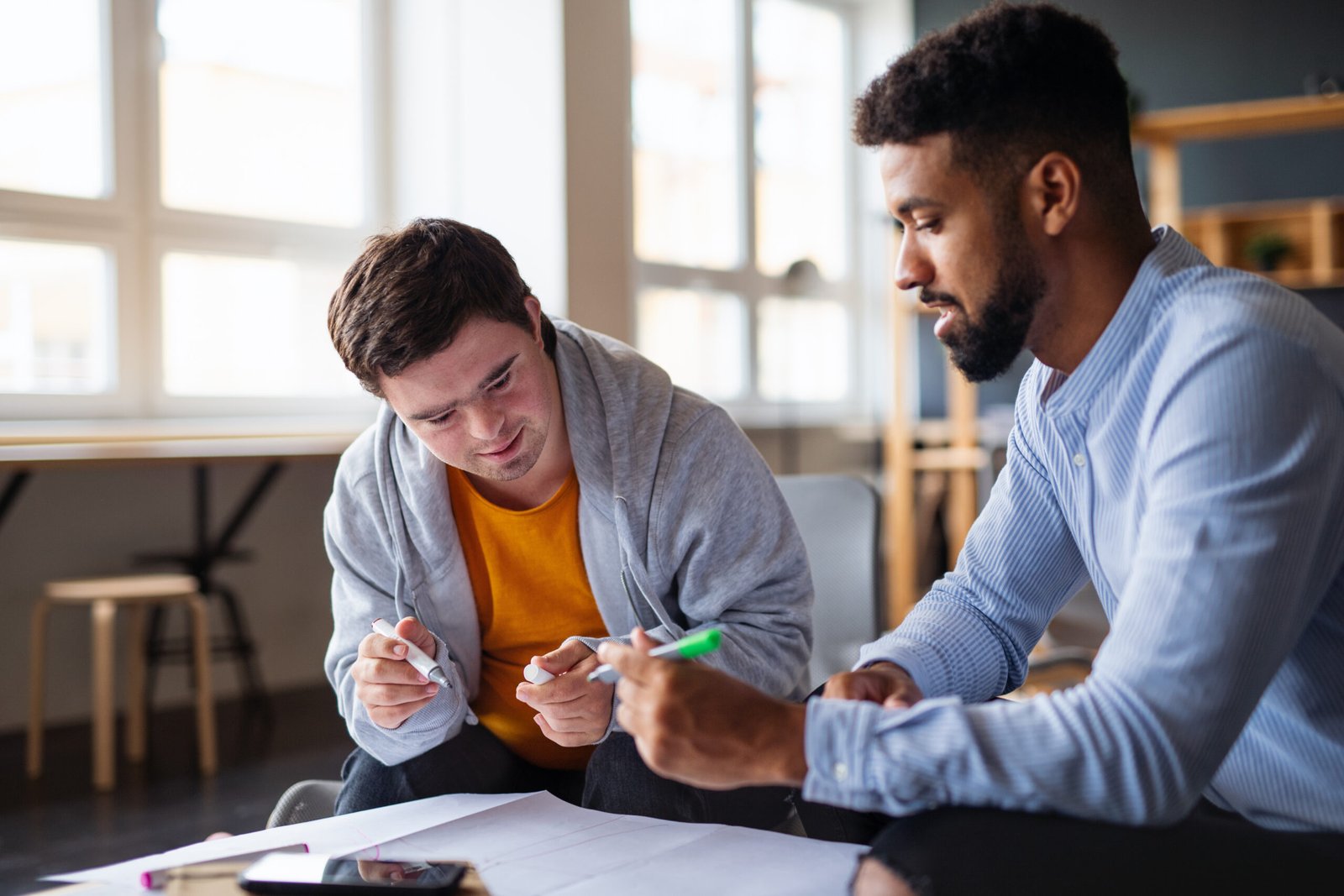 Applied Behavior Analysis (ABA) is a type of therapy that focuses on improving specific behaviors, such as social skills, communication, reading, and academics as well as adaptive learning skills, such as fine motor dexterity, hygiene, grooming, domestic capabilities, punctuality, and job competence. ABA is primarily used to treat those with autism, but it's effective for children and adults with psychological disorders in a variety of settings, including schools, workplaces, homes, and clinics. Research shows that consistent ABA can significantly improve behaviors and skills and decrease the need for special services.
Compassionate Care Designed To Help Your Loved One Thrive

Your child is unique, and so is our approach at ABA Your Way. We focus on what each child needs and how best to support them. Our dedicated team uses their extensive knowledge and genuine compassion to create interventions that not only address challenges but also celebrate strengths.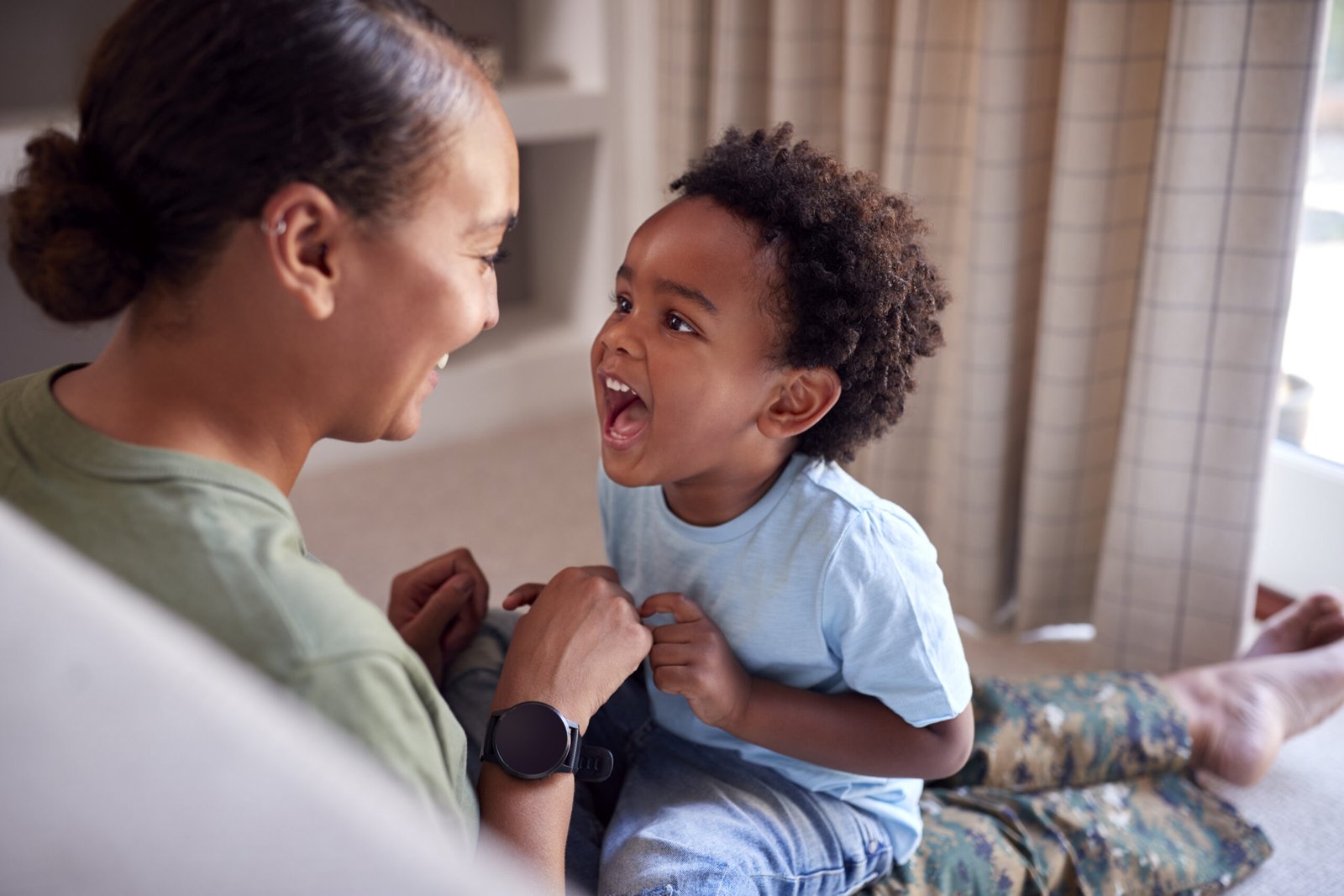 Get Started In 4 Easy Steps
Let's make strides together at ABA Your Way. Connect with us today to begin your journey.
Step 2: Insurance Verification
Step 3: Intake / Assessment
Our mission is to encourage our clients to take accountability for their path in life and to give them the confidence to believe that anything is possible. At ABA Your Way we use the Contemporary ABA Approach to help children get in touch with who they are by encouraging creativity, using their voices, setting goals for themselves and achieving them!